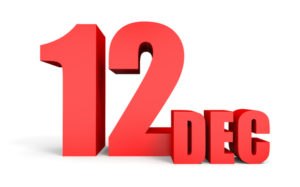 December 12th (12-12-each year) is Twelfth Step Within Day.
Celebrated on December 12 (12/12) each year to encourage OA service bodies, meetings and individual members to reach out to those within the Fellowship who are still suffering from compulsive eating behaviors.
What can you do to celebrate this day? Who used to come but no longer does? Can you contact them, visit, tell them they are missed?